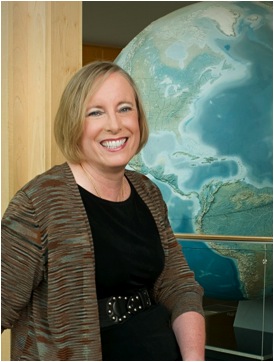 Dianne Clarke-Kudless, President of Greenville Sister Cities International,  speaks about becoming Greenville's citizen diplomats:
"Living in the Upstate is exciting. What happens here today creates our future and those who participate make a difference. Through programs at the Greenville Chamber, Rotary, Sister Cities and Riley Institute, I have experienced this excitement and learned about Greenville's historical linkage with international interests that provided a foundation for economic prosperity, charitable work and global reputation. To continue this prosperity requires reflection, leadership and participation. Let's celebrate who we are and what we have become as a community and set a new American standard for friendliness, community knowledge and participation. We need to help each other build programs and places that show Greenville as a community that is welcoming and does business successfully in the world market. Celebrate, learn, share and do — become a citizen diplomat for Greenville."
Please join us in congratulating Kevin Tian on being selected as our 2016 Youth Diplomat. Kevin was awarded a $500 scholarship toward the Sister Cities Youth Summit which was held in Washington DC July 13-16. It was the perfect opportunity for Kevin to showcase his leadership skills, and we hope to interact more with Kevin at GSCI activities throughout the year. For a recap of the 2016 Sister Cities Youth Summit click here.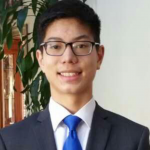 Youth Diplomacy Launch Partners